Welcome
Created with the power of Nature, there is no substitute…
Nature Lab Skincare is a beautiful natural range of hair, and body care products of the finest quality that nourish, hydrate and soothe. Providing a natural alternative, we focus on the body's well-being; inspired by the beneficial properties of botanical ingredients, enhancing a more youthful appearance, beautiful hair and glowing skin.

LATEST NEWS! Save the date, Sunday 26th April 9am-9pm.
We're happy to announce that #HANDMADE CANBERRA MARKET is holding another Virtual Market, just in time for Mother's Day! which we will be a part of, offering:
* FREE SHIPPING with orders over $75, plus

* GIFT WITH ALL ORDERS (our Lemon Myrtle CLEANSING BAR - Guest size)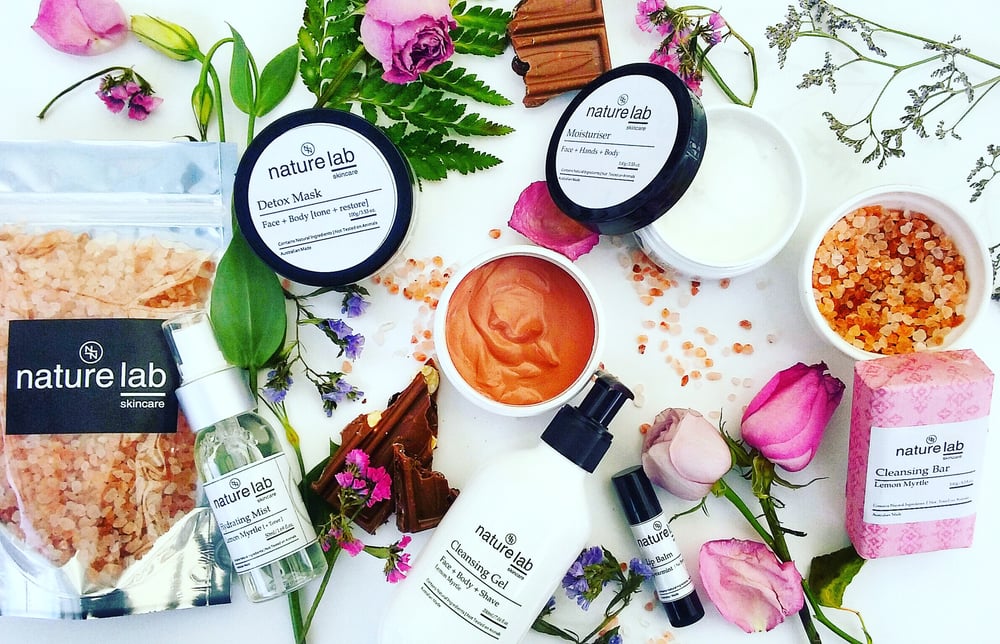 Free from: Parabens, Sulfates, PEGs, EDTA's, Mineral Oils, Artificial Fragrances, Propylene Glycol, Benzoin, Petroleum Jelly, Gluten, Animal Ingredients: Lanolin, Emu Oil, or Animal Testing.